Nevermind Oil - Outlook Is Bullish For Corn, Wheat, And Soy
Summary
The money managers are selling oil, and the potential for further sales remains.
The money managers remain neutral in corn; however, the buying trend remains and grows.
The money managers returned to purchases of wheat. The market open interest has renewed a multi-year record. There are more and more preconditions for the price growth.
The money managers have been buying soybeans for five consecutive weeks. Correction on this market is probably being delayed.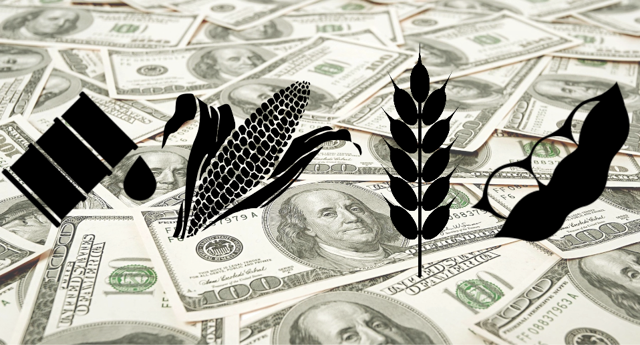 Oil
According to the latest COT report, the money managers reduced their long position in WTI oil (NYMEX) by 12.7% for the week ending November 1. It was a result of OPEC's apparent inability to coordinate the actions of its participants.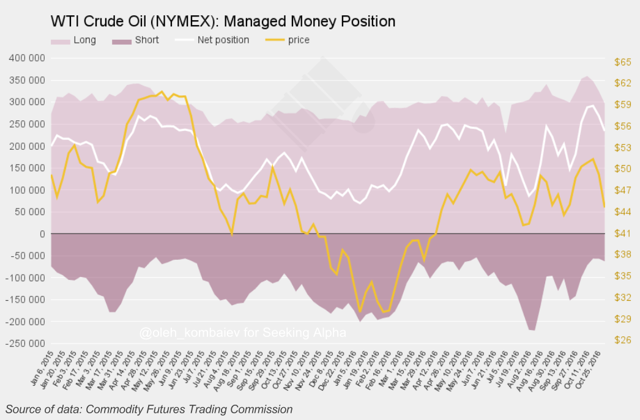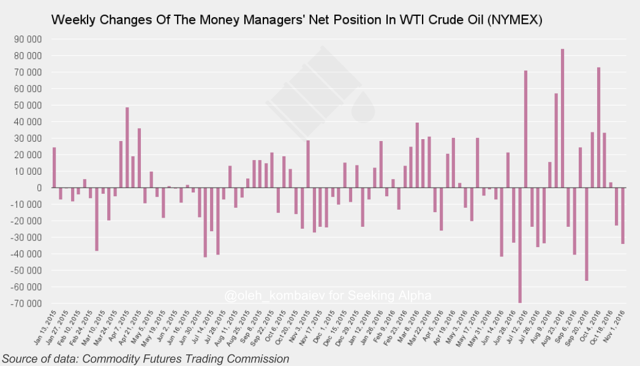 The current money managers' long position in WTI oil is 234,126 lots, 53,000 contracts bigger than the size of the net long position at the end of September, when OPEC announced its intention to limit oil production at the November summit.
In my opinion, this indicates the prospect of continued oil sales on the part of funds, unless OPEC somehow restores the trust in its promises once again. That said, in my opinion, OPEC's claims cannot be trusted anymore.
Dowload file PDF